SVRBC is a congregational church, led by elders (also known as pastors) and deacons. While these are the only two offices the Bible describes, we believe that each member of the church bears the responsibility to use their talents and resources to assist the church, often in leadership capacities.
Pastors
link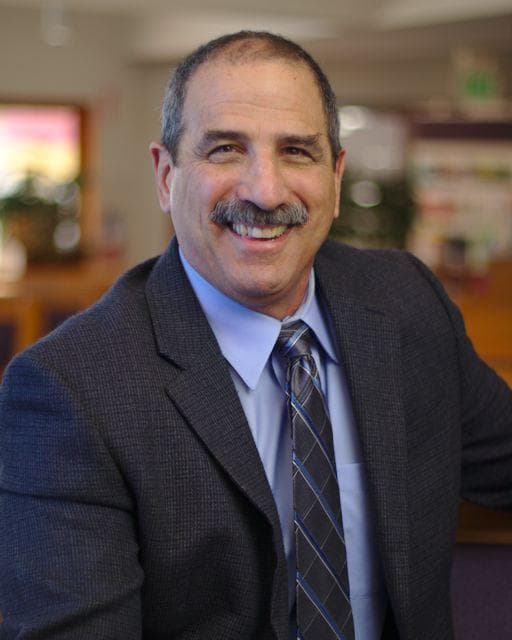 Josh Sheldon
josh@svrbc.org
Josh Sheldon was converted to Christ from an Orthodox Jewish upbringing in 1992. He came to the Doctrines of Grace during his seminary studies (Western Seminary, Master of Divinity). He joined SVRBC (then, Lakewood Village Baptist Church) in the Fall of 1999, and was called to be the pastor in October of 2004. He and his wife Susan met when they were high school sophomores, and have been married since July 1976; they have one child.
In his younger days, Josh was an avid outdoorsman, enjoying rock and mountain climbing, long distance backpacking, and hunting. These days, he enjoys studying history, reading classic literature, and road trips with Sue.
Josh is a member of the Association of Certified Biblical Counselors. He has a passion to see Christ's children grow through biblical teaching, preaching, and counseling.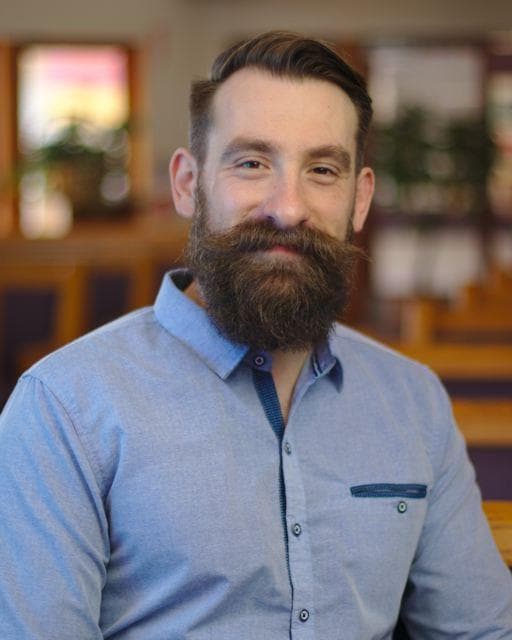 Conley Owens
conley@svrbc.org
Conley Owens is a software engineer by day, but hopes one day to do the work of a pastor full-time. He is the husband of one wife and the father of seven children. He enjoys cooperative games, couch surfing, casual skateboarding, and other peculiar activities. He has been a member of SVRBC since 2010, and a pastor since 2019.
Conley was saved at an early age when he learned that blaming others for his sins didn't actually fix anything. Instead, he trusted in the sacrificial death of Jesus Christ and found true forgiveness. He discovered Reformed theology in college after accidentally getting involved with a cult and realizing he needed a better grasp on what the Bible teaches to keep such things from happening again.
Conley holds an MDiv from The Log College & Seminary and is pursuing a doctorate through Forge Theological Seminary. Additionally, he is attempting to publish a book on the ethics of ministry fundraising.
Lay leaders
link
John Davis
Music Ministry
Daisy Guardado
Women's Ministry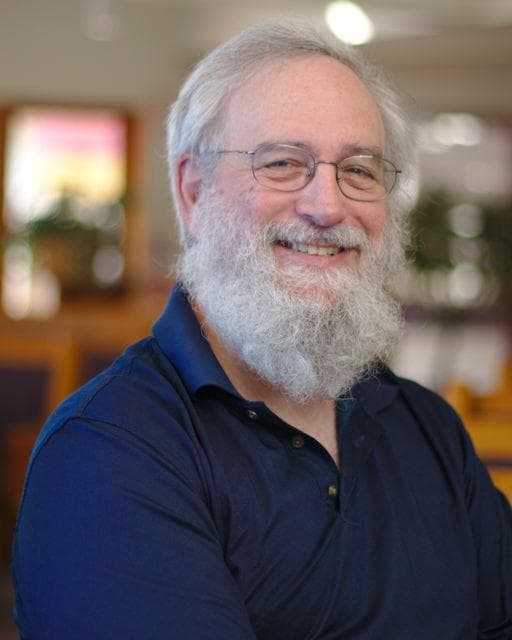 Dale Hardin
Treasury
Ken Tompkins
Children's Ministry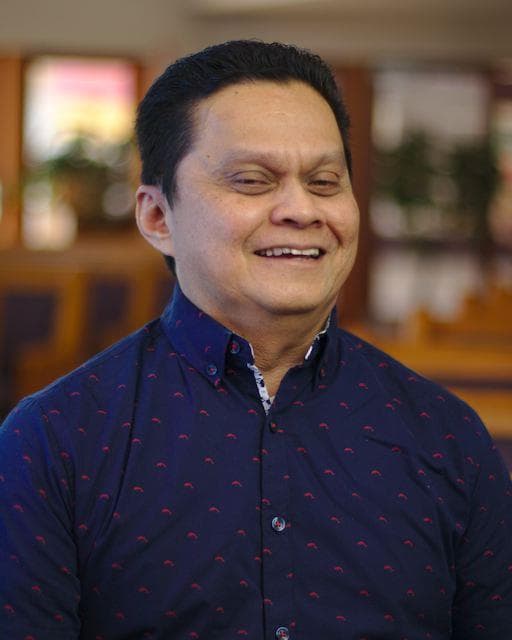 James Torrefranca
Audio/Visual
Get in touch with one of our leaders!
link