Covid-19 update: Things have mostly returned to normal, but we still have optional outdoor seating available. No RSVP required. All are welcome!
See this week's bulletin for hymn lyrics and the order of service. Watch the service live here.
Sunday
9:30

am
Sunday School for all ages
12:30

am
Fellowship Lunch
Recent Message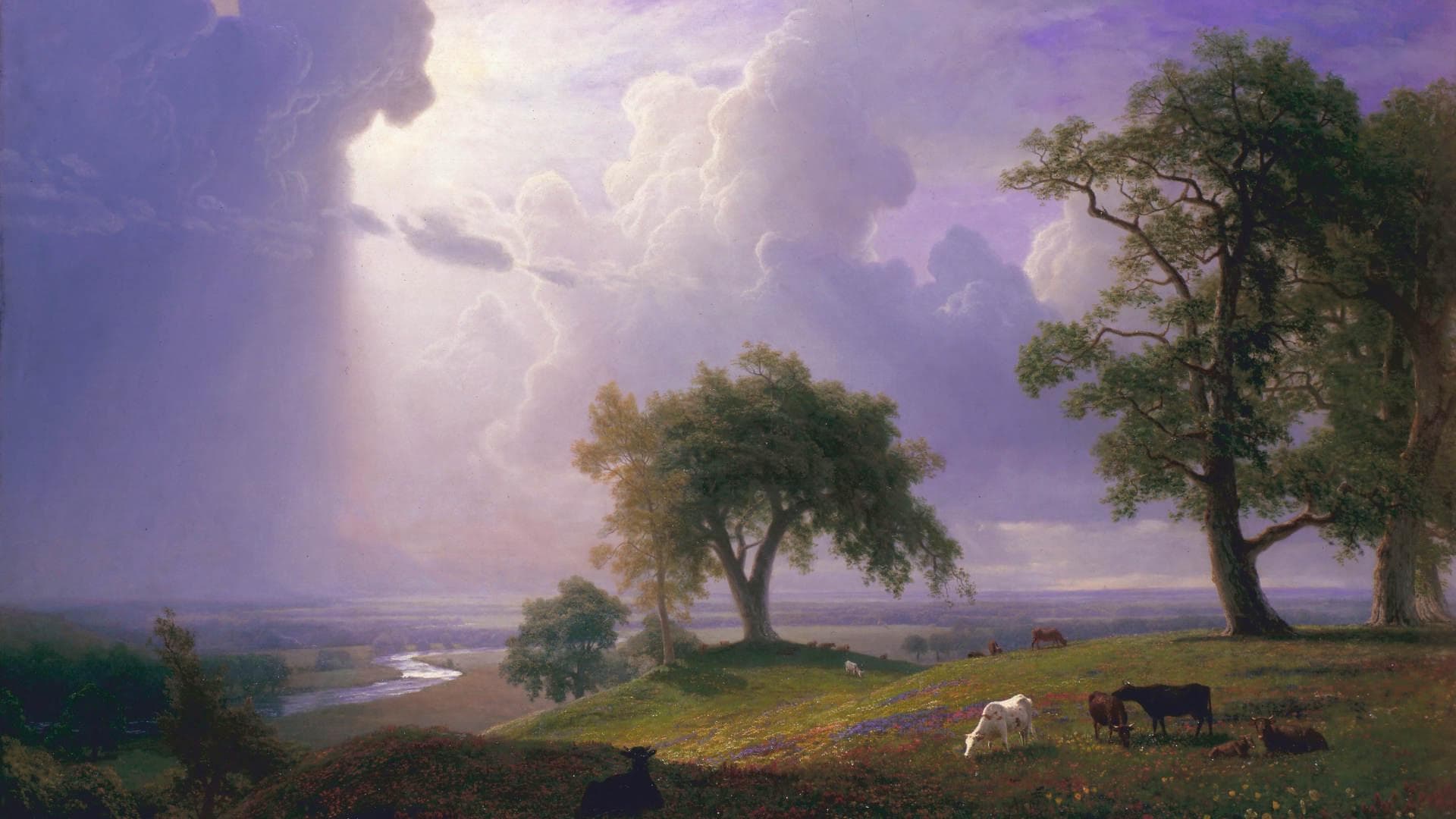 Awaiting Christ
34 messages
Our purpose
SVRBC exists with the sole aim of glorifying God through the proclamation of the good news of Jesus Christ in our area and the world.
Our distinctives
We believe God has especially equipped us to build up his kingdom through our Reformed Baptist heritage. In an age where many have forgotten the lessons of the past, we hope to stand on the shoulders of giants, especially cherishing those insights forged in the trials of the Protestant Reformation.
While we trust the Bible as our sole infallible authority, our historical roots are a gift from God that provide a particular depth of understanding. Hence, our motto: A deeper knowledge of Christ. If you desire to know him better, we would love for you to join us!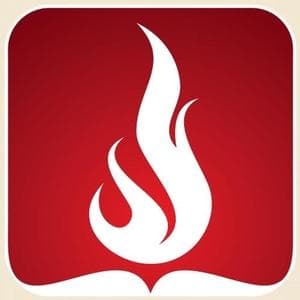 SVRBC is a member of the Fellowship of Independent Reformed Evangelicals (FIRE).